Wonderful!
I smelled this candle at a friend's house and immediately had to order one. It's berry but not a sweet berry scent and the base is so "pleasant." What I mean is, this isn't another fig heavy candle that will overpower your room. It's unique, fresh, and bright. I burn it when I get home, blow it out and then move it to my bedside table when I go to sleep. Just in love with it!
Great fragrance
Product was delivered on time and carefully packed. Use for kitchen odors
Candles
The candles are long burning and smell wonderful.
Candle
Love the scent. Gets many compliments!
Nice scent!
Haven't had this scent before but absolutely loved it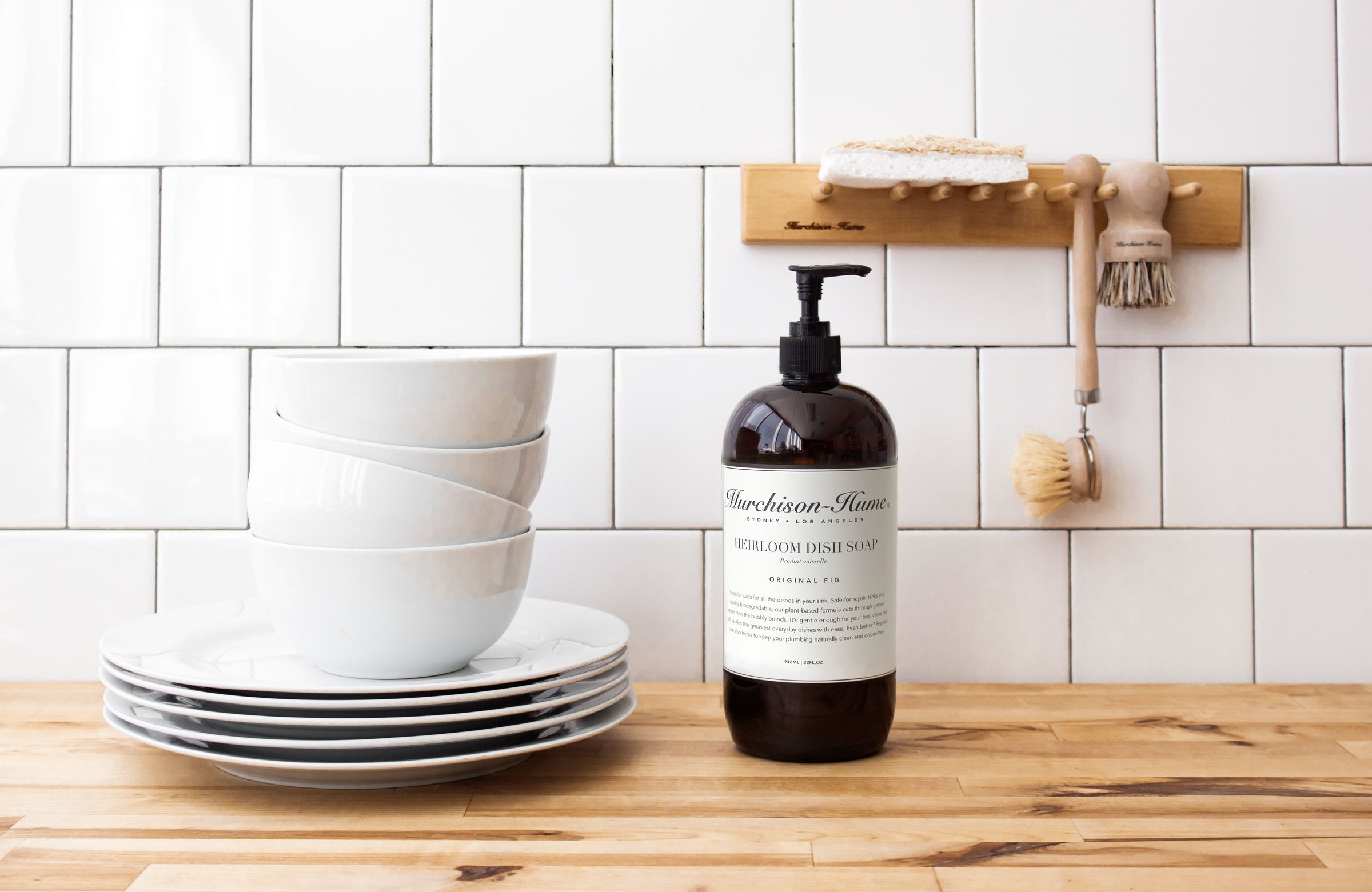 Clean is Beautiful
We think practicality, beauty and sustainability can happily co-exist (even under the kitchen sink). 
Everything we make and sell reflects our core values: Practicality, Responsibility, and Style. A product or idea that solves one of life's many mundane problems and looks good doing it? That's our sweet spot.
About Us