love spell
This is a testimony that I will tell everyone to hear. i have been married for 3 years and on the fourth year of my marriage, another woman had a spell to take my lover away from me and my husband left me and the kids and we have suffered for 2 years until i meant a post where this man DR IBOZUA have helped someone and i decided to give him a try to help me bring my love Husband home and believe me i just send my picture to him and that of my husband and after 48 hours as he have told me, i saw a car drove into the house and behold it was my husband and he have come to me and the kids and that is why i am happy to make everyone of you in this similar situation to meet with this man and have your lover back to your self, His email: [****] or you can also contact him via whatsapp on this [****] thank you so much DR IBOZUA for saving my marriage.
Red Currant Candle - Warm and Cozy Fragrance
This is a really nice candle that is beautifully packaged. It was so lovely, I considered gifting it...but it smelled so nice, I kept it and am ordering more.
Love your product!
Excellent in placing order, delivery time and most off all your products. I love that you sell concentrate refills. Aldo the English red current candies smell amazing! Thank you
Perfect Xmas gift
This candle is packaged beautifully and the smell is heaven. I'm buying lots for the perfect Xmas gift (and a few for myself of course!)
lovely fragrance
this candle has a beautiful fragrance and burns very clean- and doesn't have sooty smoke after being snuffed out.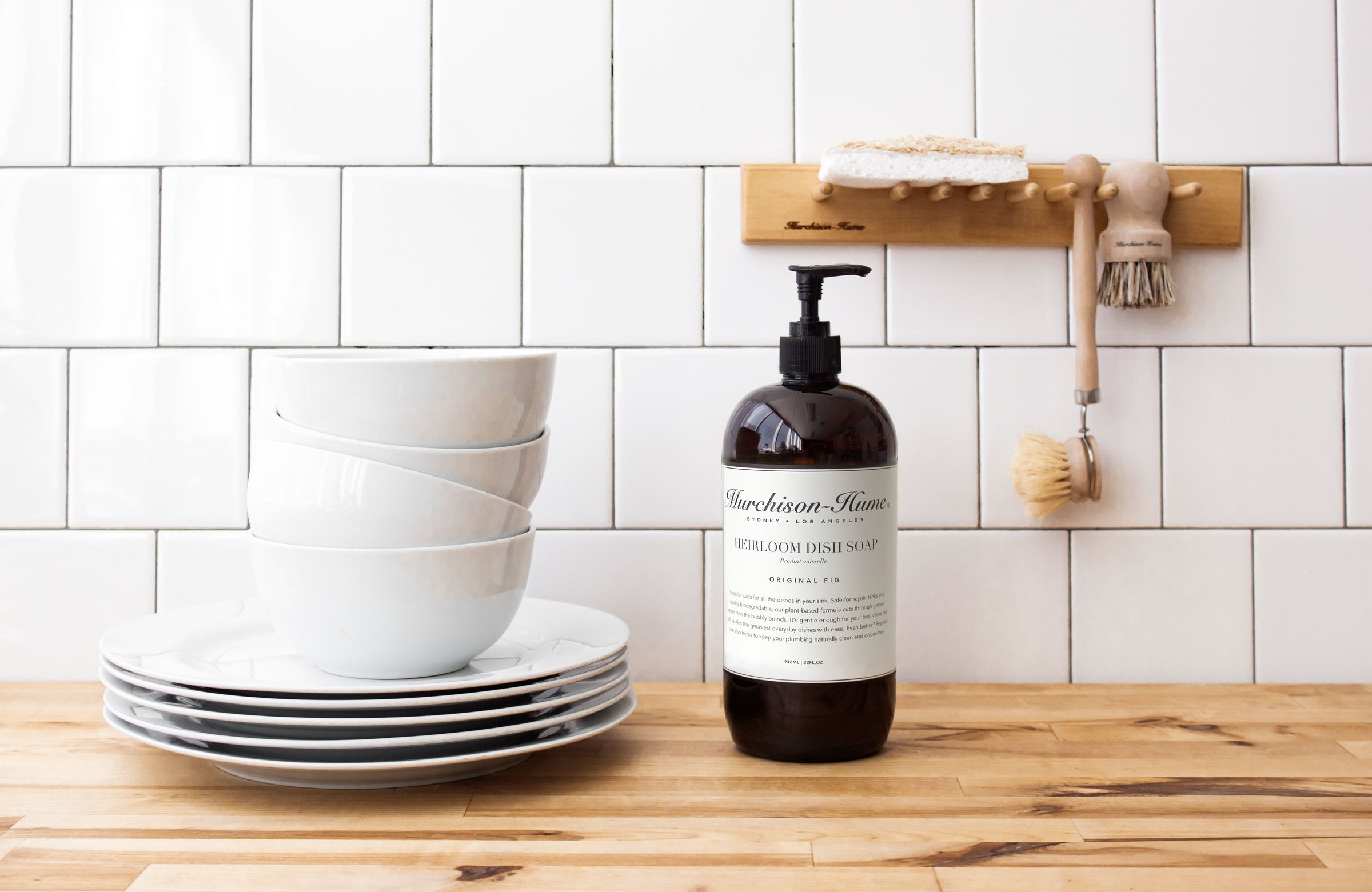 Clean is Beautiful
We think practicality, beauty and sustainability can happily co-exist (even under the kitchen sink). 
Everything we make and sell reflects our core values: Practicality, Responsibility, and Style. A product or idea that solves one of life's many mundane problems and looks good doing it? That's our sweet spot.
About Us