BathShop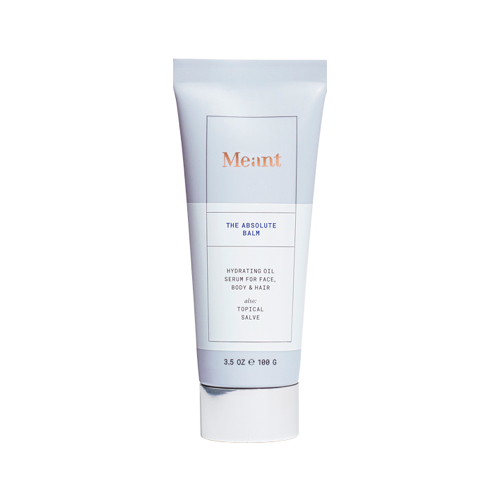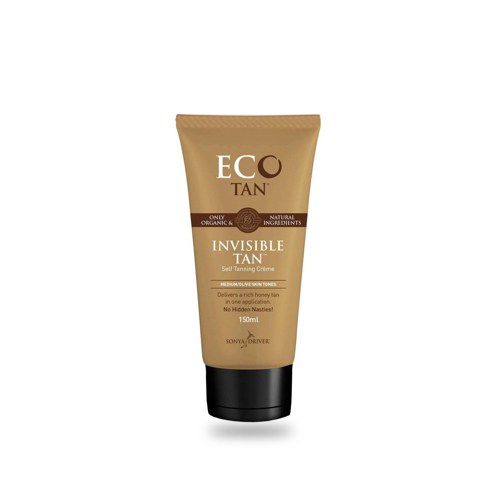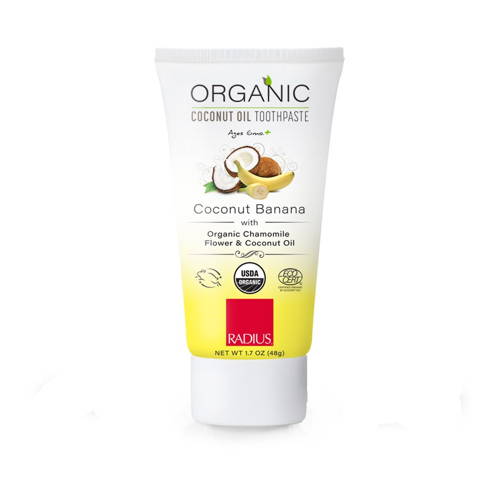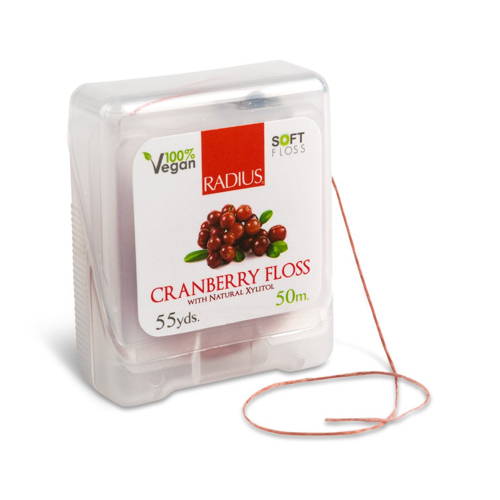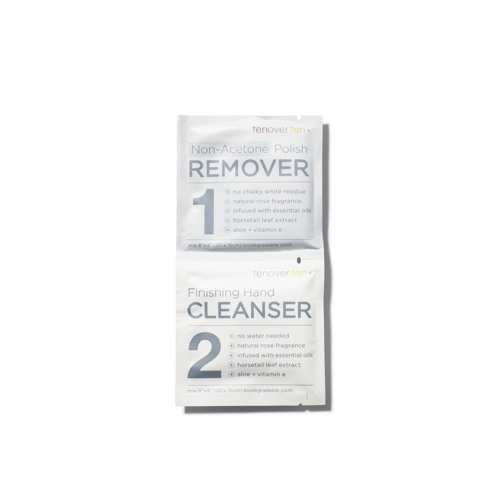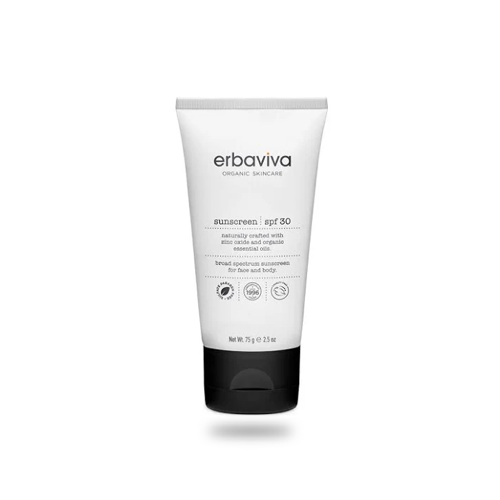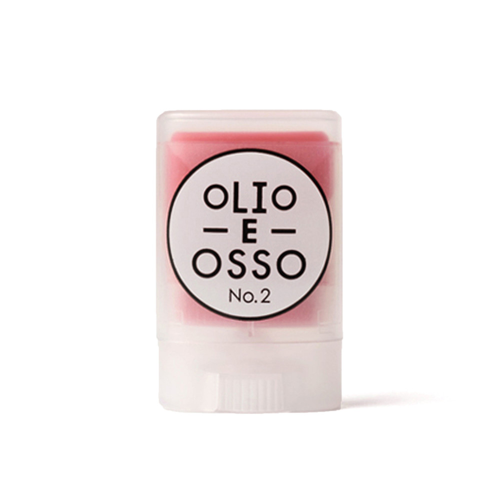 Here you'll find a well-curated selection of natural personal care and beauty products that will transform any bathroom into an at-home spa. Time to take care of you.
An Amazonian oil infused shampoo curated for maximum hydration that will elevate your entire hair care routine.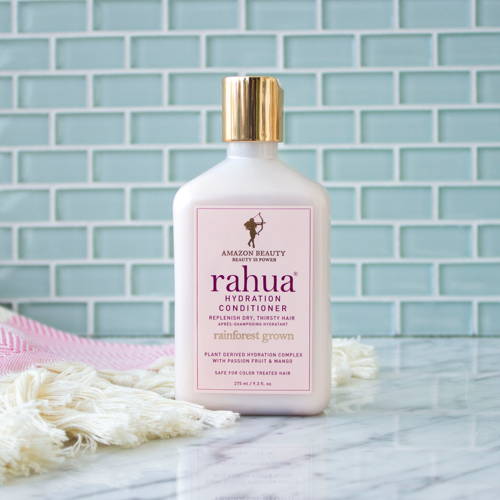 NEW: Hydration Conditioner
A plant powered and rare oil-infused conditioner that hydrates, shines, de-frizzes, and smoothens. That's the type of multi-tasker that we love!
Organic Self-Tanners are officially a thing and we plucked the best of the bunch to help you keep your glow on all summer long (and beyond).