Naked Nails 2.0
HOW TO LOOK GOOD NAKED (FROM THE WRISTS DOWN)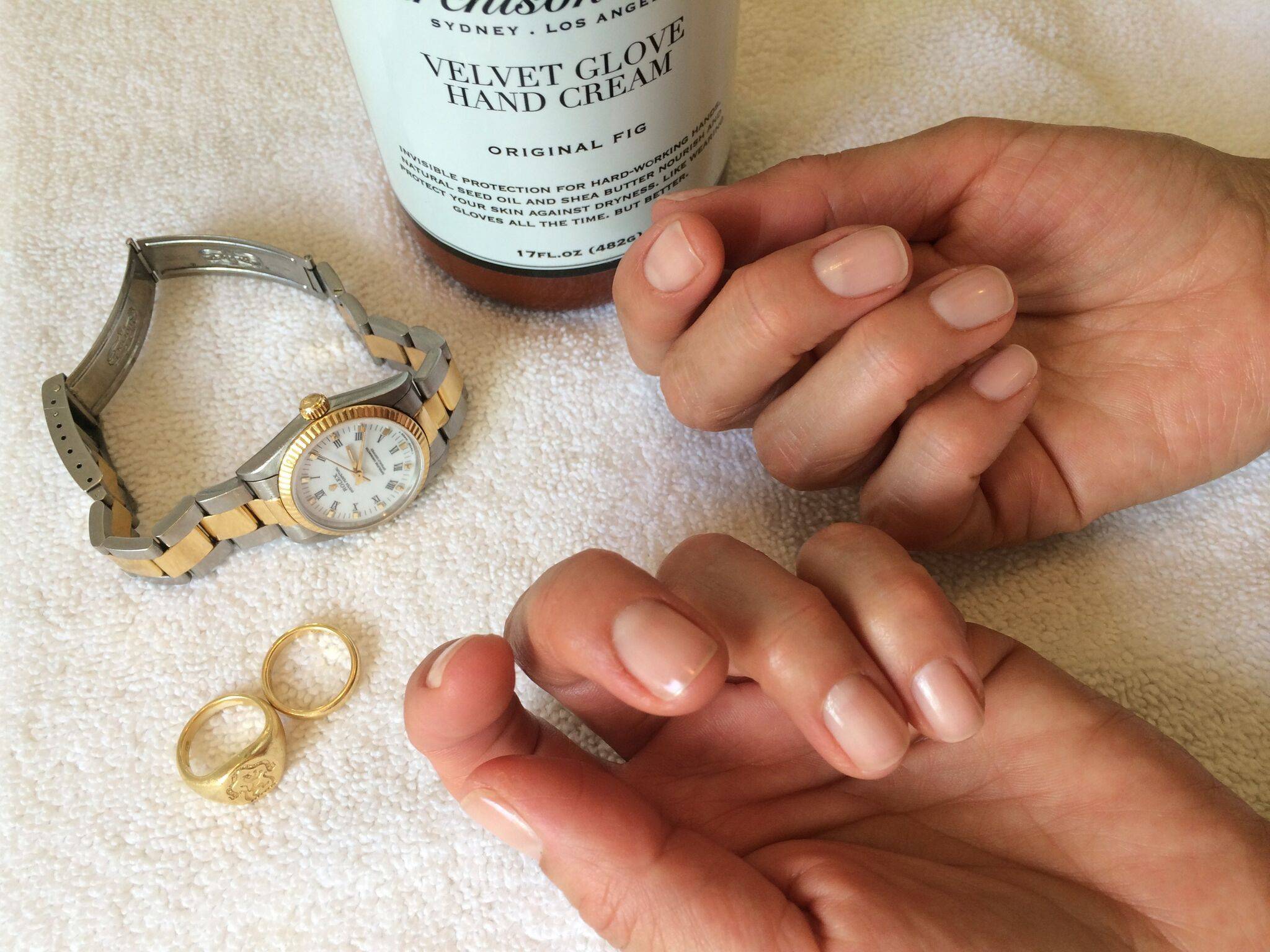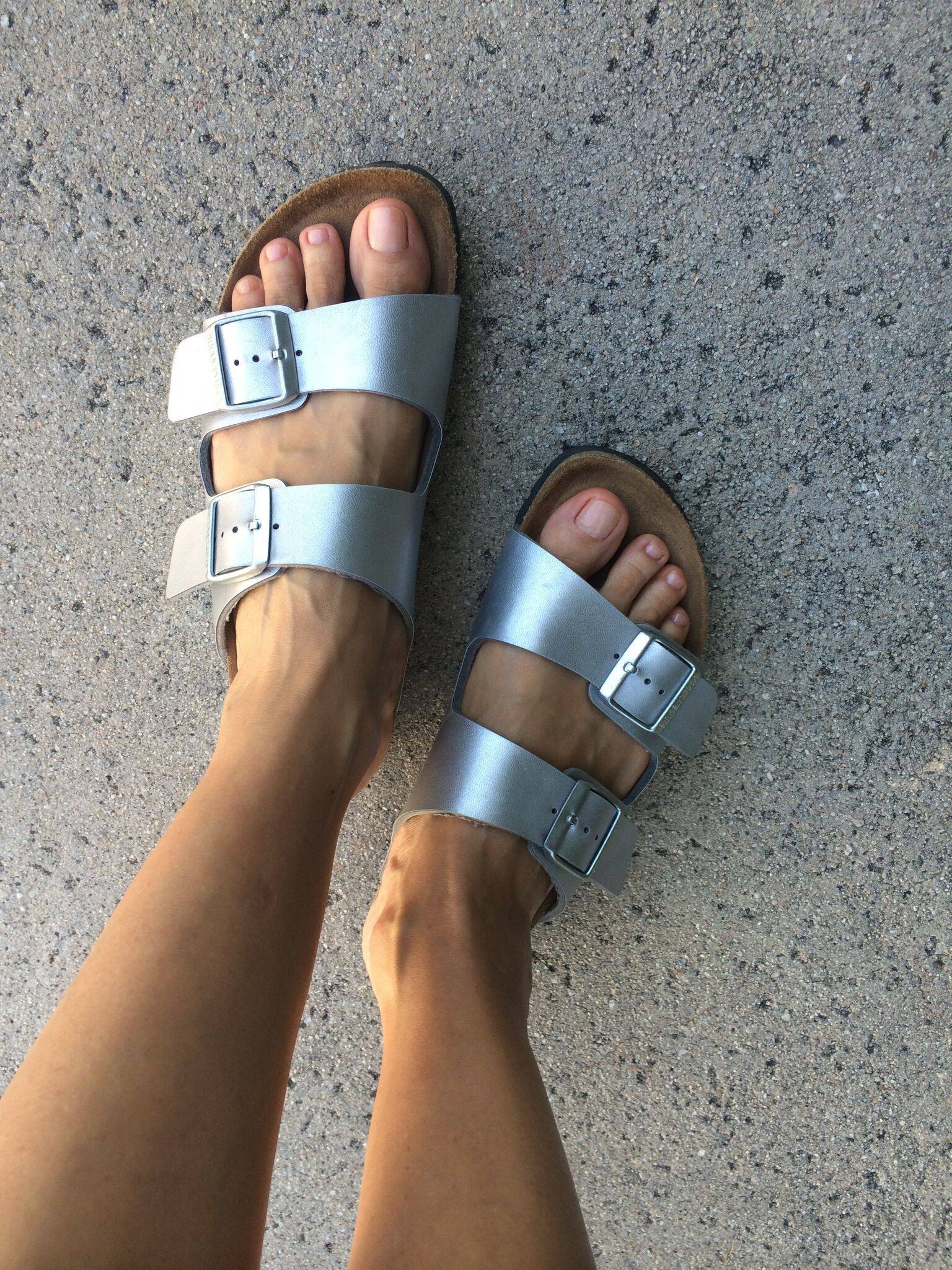 It's totally possible to take your nails back to basics and still look perfectly groomed. Be patient. With a little time and effort, your natural seashell pink luster will come back, promise!
Still, some of us have sandals to wear and weddings to go to and rocking naked nails, mid-detox just isn't going to cut it. There's nothing wrong with resorting to a little sheer polish at the beginning, just to help camouflage those weird little bruises and yellowing caused by a decades long polish habit.
Here's what you need to look good naked (from the wrists down):
OK, that's it! It sounds like a lot, but really, this is a lot easier than weekly trips to the salon and dealing with chipped varnish. Eventually, your new, natural nails will look good enough to leave totally naked and you can get by with just cuticle oil, hand cream and the occasional touch up with a chamois buffer!
xmk