Great detergent
I love the way this smells!
Best laundry wash
Delicate fragrance and exceptional cleaning capability. Love using this product.
Wonderful
So clean and wonderful. I love this detergent. The scent is very subtle and doesn't knock you over. It's all I use.
THE SMELL!
Our bed linens have never smelt better. It makes our entire room smell so lovely. A little goes a very long way and the scent is wonderful.
ABSOLUTE PERFECTION. !!!
I am very very picky.and I have migraines so I researched top laundry soaps.i order first because their products are in glass bottles they only have a few scents but they are natural and they are a small company where they use the best on a few items not cheap with a hundred options. I can use all their products and don't get migraines.a very hard thing to find. The scents are light fresh perfect. I have placed 4 orders so far and not one problem . Packaged perfectly. Every thing they sell is amazing. I don't think their is even a company that can come close to their quality. Thank you so very much for top quality over profit. I hope you never change. ❤️ cottagerestoration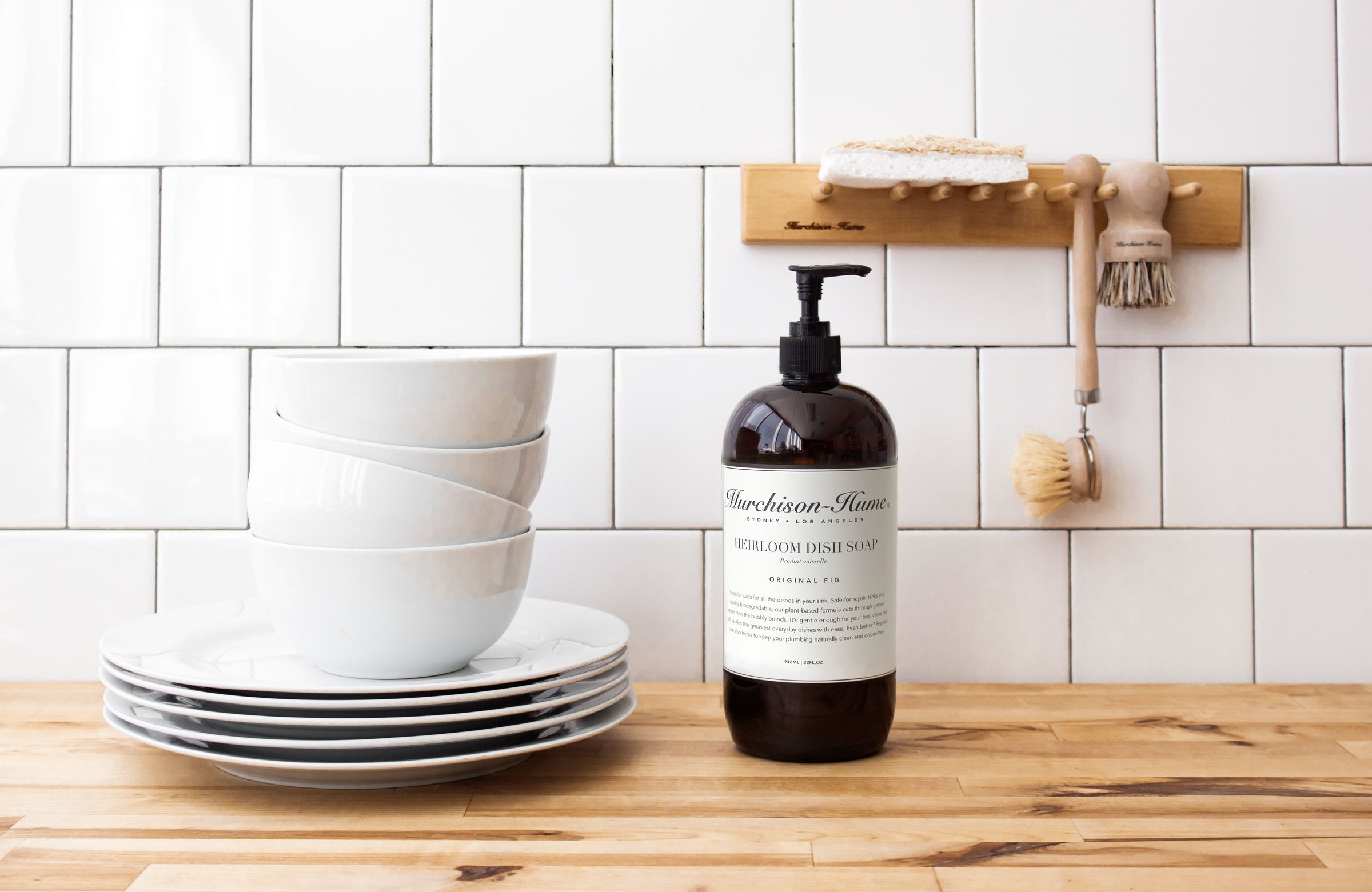 Clean is Beautiful
We think practicality, beauty and sustainability can happily co-exist (even under the kitchen sink). 
Everything we make and sell reflects our core values: Practicality, Responsibility, and Style. A product or idea that solves one of life's many mundane problems and looks good doing it? That's our sweet spot.
About Us