Leather cleaner
I purchased leather cleaner for my daughter. I gave her a leather couch, chair and ottoman that had been in my home for 30 yrs. She said the product was so easy to apply and made the leather look like new!
Customer service great but
Customer service great, the product itself is great but the spray bottle that it comes in is a complete failure. The first spray bottle failed, the replacement spray bottle failed...this product is too expensive to have such a cheap spray bottle. Disappointing.
Great Leather Cleaner
Easy to use, fragrance free, quickly cleaned my leather goods safely and effectively
Great Product
Much better than what I expected
Leather cleaner
I found it to be a satisfactory product. The challenging part was the bottle. I couldn't get it to spray and ended up pouring it into another bottle.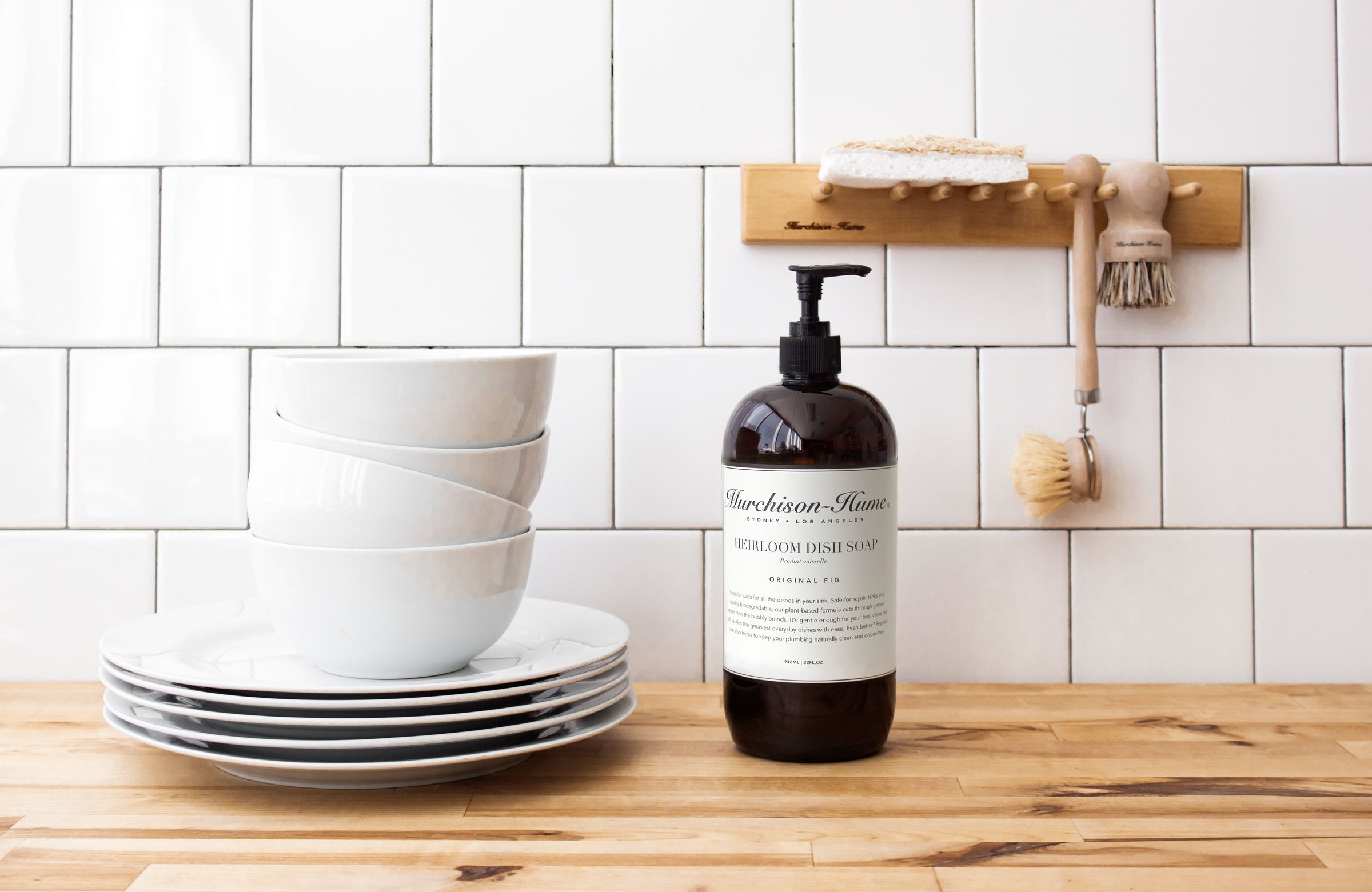 Clean is Beautiful
We think practicality, beauty and sustainability can happily co-exist (even under the kitchen sink). 
Everything we make and sell reflects our core values: Practicality, Responsibility, and Style. A product or idea that solves one of life's many mundane problems and looks good doing it? That's our sweet spot.
About Us