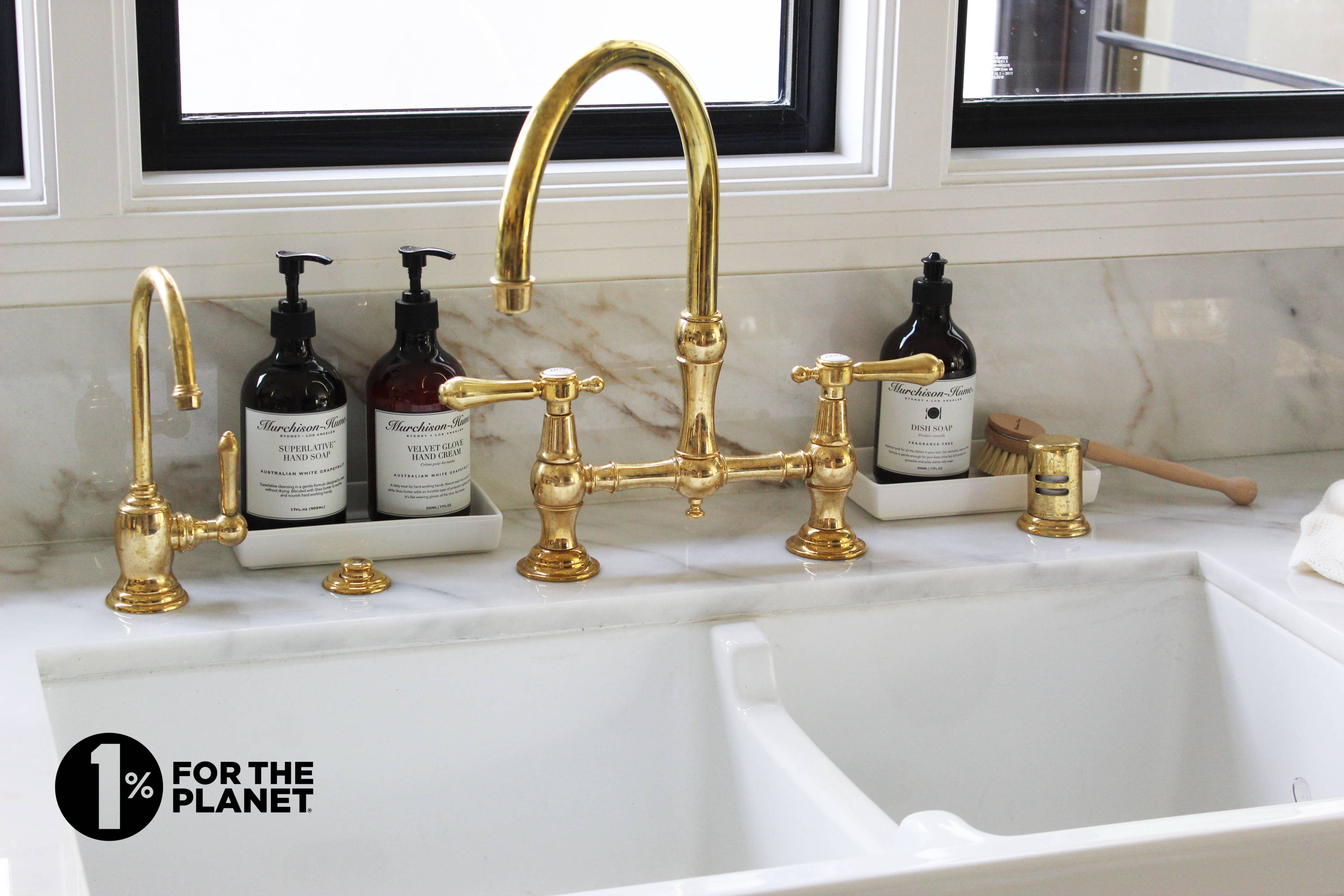 ---
---
Murchison-Hume is a Lifestyle brand that's all about elevating the everyday. Founded in 2008 in Sydney, Australia by LA-native Max Kater, Murchison-Hume lies at the intersection of beauty and practicality.
Everything we make and sell reflects our four core values: Practicality, Responsibility, Authenticity, and Style. A product or idea that solves one of life's many mundane problems and looks good doing it? That's our sweet spot.
As a member of 1% for the Planet, we will donate 1% of collaboration sales to support environmental initiatives committed to improving air quality.
1% for the Planet is an alliance of businesses that understand the necessity of protecting the natural environment. The intent is to help fund diverse environmental organizations so that collectively they can be a more powerful source in solving the world's problems. Bringing dollars and doers together to accelerate smart environmental giving, that's what it is all about.
---