It's not about vanity. Taking care of yourself in any way that makes you feel better is crucial right now. If chipped polish, split ends, or a dull complexion is bumming you out, I say, fix it! But how? During my former work life as a Fashion & Beauty Editor, I collected a few self-care tips and tricks that are serving me well right about now. I'm here to share.
HOW TO DO AN AT-HOME MANI-PEDI:
Start Fresh. Remove old polish with an acetone-free varnish remover.
Remove Dead Skin.I like to use a sisal dry-brush on the back of my hands and tops of my feet before washing. It removes all the dead skin from the surface.
Wash hands and feet with a moisturizing hand soap and employ the use of a good nailbrush to thoroughly clean underneath your nails.
Trim. Choose a good quality nail clipper and also get a dedicated toenail clipper. They're shaped differently for a reason! The best ones come from Solingen, Germany, and are stainless steel or nickel-plated.
File. I'm a total convert to the triple-cut steel file. Buy it once, and you never need another one because they last forever. Steel files are also indispensable for filing underneath to prevent ingrown toenails. To refine the ends, I'm all about a glass nail file.
Buff. A professional 4-sided nail block is the secret to perfect nail plates, even without polish. You won't believe how healthy + glossy your nails can look in the buff!
Exfoliate. After I trim, file, and buff my nails, I like to use a gentle hand scrub on my hands and feet once a week to slough off dead skin and keep my hands soft and healthy.
Wash again and Condition. After exfoliating, pat dry and slather hands and feet in an ultra-rich balm.
Color or Protect. If you're going for a colored polish, this is where to put it on. If I don't do polish, I like to amp up the gloss with a good foundation shine, to protect my nails. Start with long, confidant strokes in the middle of the nail and then do the sides. Easy!
Treat. My skin is super dry, so I use a good cuticle oil on the reg to keep from getting rough dead skin around my nails and toenails. I like this one because it's portable and I can reapply almost anywhere. Plus, it smells incredible!
Don't forget protection! Hands are the first to show your age, so I'm religious about reapplying a facial-quality sun cream with a high SPF.
Extra Credit. If your nails are thin or weak, take supplements that boost your Biotin intake. It'll make your hair healthier, too.
WAXING AND HAIR REMOVAL:
This is a tough one. I started laser treatments about 2 years ago and since that's not an option right now, I've had to revert to old-school tactics. Happily, there are some appealing new options for at-home treatments that are a world away from my usual Bic shaver. If a home wax is too scary (totally get it). There are other options there, too. I just bought this guy to deal with the facial fuzzies. It hasn't arrived yet. I'll let you know how it goes.
AT-HOME FACIALS AND SKINCARE:
This is arguably the most accessible type of at-home beauty treatment. There are loads of masks you can do yourself without getting into too much trouble. Start with a clean face (obviously). I always use a konjac sponge to get a good scrub without damaging or pulling delicate facial skin. If you have dry skin choose a cream-based cleanser. Oilier complexions need a little more oomph and will benefit from a foamy type cleanser. If you have combination skin, you might want to split the difference and just get a gentle cleanser. Follow cleansing with an active toner to tighten pores, remove every trace of grime, and prep skin for moisture.
TIME FOR A MASK!
I'm not a huge sheet mask person, because I don't like having to sit still. I want to move around while masking, and this leave-on Honey mask is perfect for that.
TREAT:
Serums and oils are the top-shelf products in any beauty arsenal. I use a serum first followed by a good face oil and finish with a moisturizing balm to seal in all that goodness. Done! You should be glowing and feel great. I usually do this before bed or when I don't have to do a Zoom meeting. The idea is to go makeup-free for as long as possible after facials to get the full benefit from all of that pampering.
HAIR AT HOME:
The best advice about cutting your own hair at home is "don't." Try to think of this time as a chance to grow out your hair and focus on follicles instead. This is the perfect time to rock an all-day hair mask, avoid heat styling, and generally give your tresses a break. However, some of us have split ends, crazy long bangs, or a growing mullet situation that has to be dealt with right now. If you must these are my TIPS FOR SHORT HAIR. One word: Trimmers. Scissors are for stylists. Get yourself an adjustable one and just clean up your current shape rather than attempting a whole new style.
TIPS FOR LONGER HAIR:
If you must cut, use a tiny pair of very sharp nail scissors and snip hair cautiously while hair is dry (remember that hair shrinks when it dries). Concentrate on the ends, if you have to, and try not to cut your bangs or hair that frames the face.
TIPS FOR COLORING:
Now is NOT the time to attempt to go blonde or do anything crazy. This is all about maintenance. Wash Your Hair Less Often. The more you wash your hair, the more your color will fade, and that's just a fact. Try to cut washing down to two to three times per week and always using a sulfate-free, color-safe shampoo. Deep condition. Take advantage of your time at home and use a deep conditioner or hair mask. If you only have your regular conditioner available, just use that. Apply right after shampooing to damp hair. I slather on conditioner, slick my hair back into a ponytail and call it a day. Regular deep conditioning this way will prevent color fade-age, reduce breakage, and improve the elasticity of your hair.
ROOT TOUCH UPS:
Daily video meetings are now the norm, so I get that you'll have to do something besides wearing a hat. Temporary root touch up products are a great option for visible roots and fading color. You can even dust on eye shadow or colored brow gel in a pinch.
SUPPORT YOUR STYLIST!
Take out a little beauty insurance. Show some love to your beauty professionals who may be hurting right now. Buy a gift card from your salon or Venmo your beauty professional directly for a future appointment when it's safe to go back to the salon. They'll remember the clients that remembered them during these tough times. The only thing I can't do at home is my monthly Reflexology. I offered to swap foot massages with Mr. Handsome. He doesn't seem very keen so far.
Take Care, Stay Beautiful (and stay home)!
xmk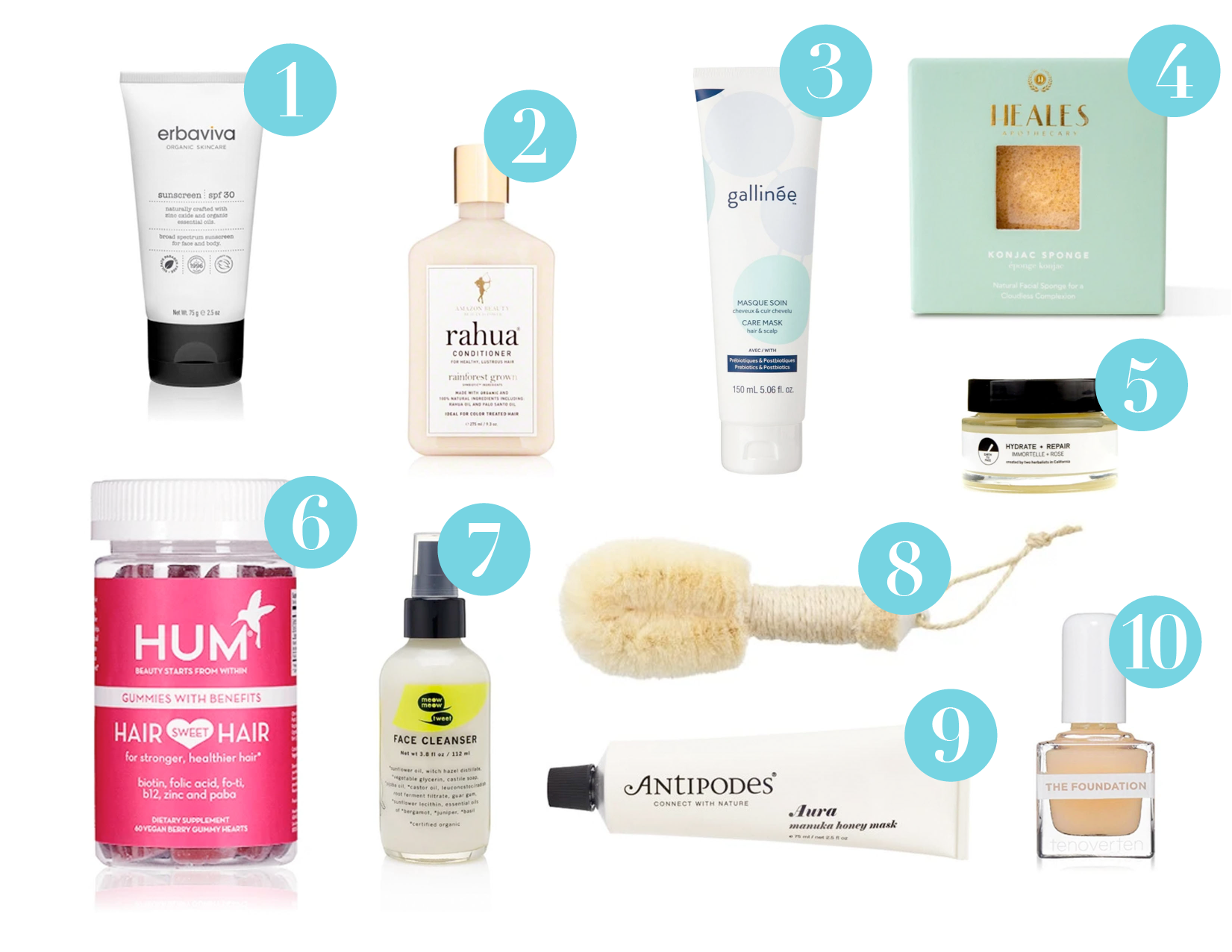 ---