I actually like Spring Cleaning, and not just because I make cleaning products! To me, Spring Cleaning signals a fresh start. The main thing is to not get overwhelmed by it and to tackle it in small, digestible chunks. The hard part is making an organized plan of attack, but that's what you have us for.
If you sign up to get our email blasts, you're already in the know. If not, get on my train, Honey! When you're done, you'll be so glad you did it. Having a clean, well organized home gives back in countless ways and makes your whole life better. Promise.
We're going to give you an easy room-by-room timeline to follow with streamlined tasks that will make a huge difference to your flow. Most of them are doable on weeknights or over a couple of hours on weekend. You've gotta have a life, right?
Ok. Let's do this!
TASK ONE/PREGAME
Get your Cleaning kit together. Everyone knows that any job is easier when you have the right tools. We've made it super easy with a Spring Cleaning Kit that has almost everything you need to do the whole shebang.
Here's what you'll need:
Don't just Febreze it! This one cleans and refreshes upholstery in one go.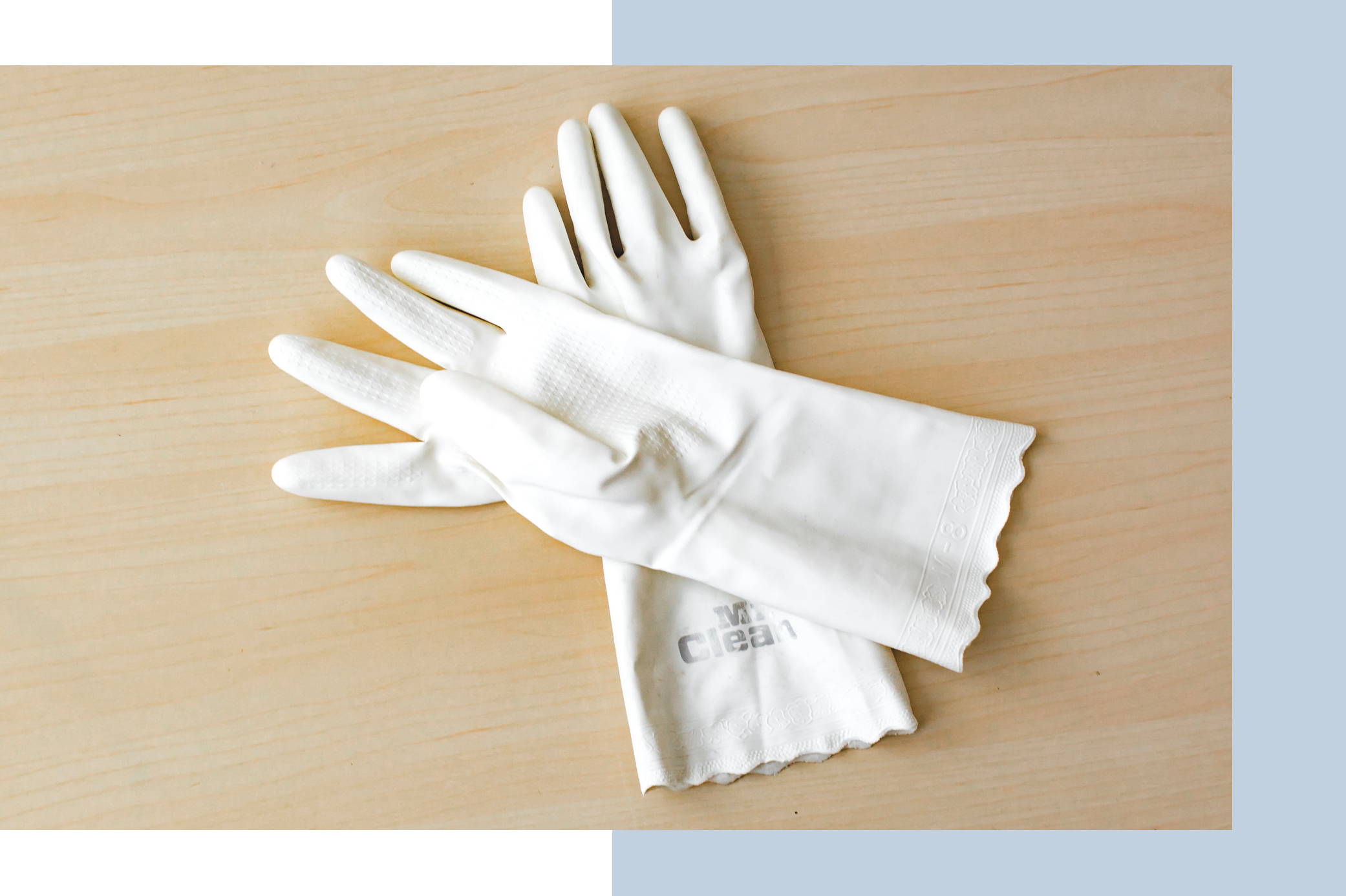 Gloves are non-negotiable unless you want to emerge from Spring-cleaning with red lobster claw hands. I can't stand the neon versions but found these white ones on Amazon. Fancy!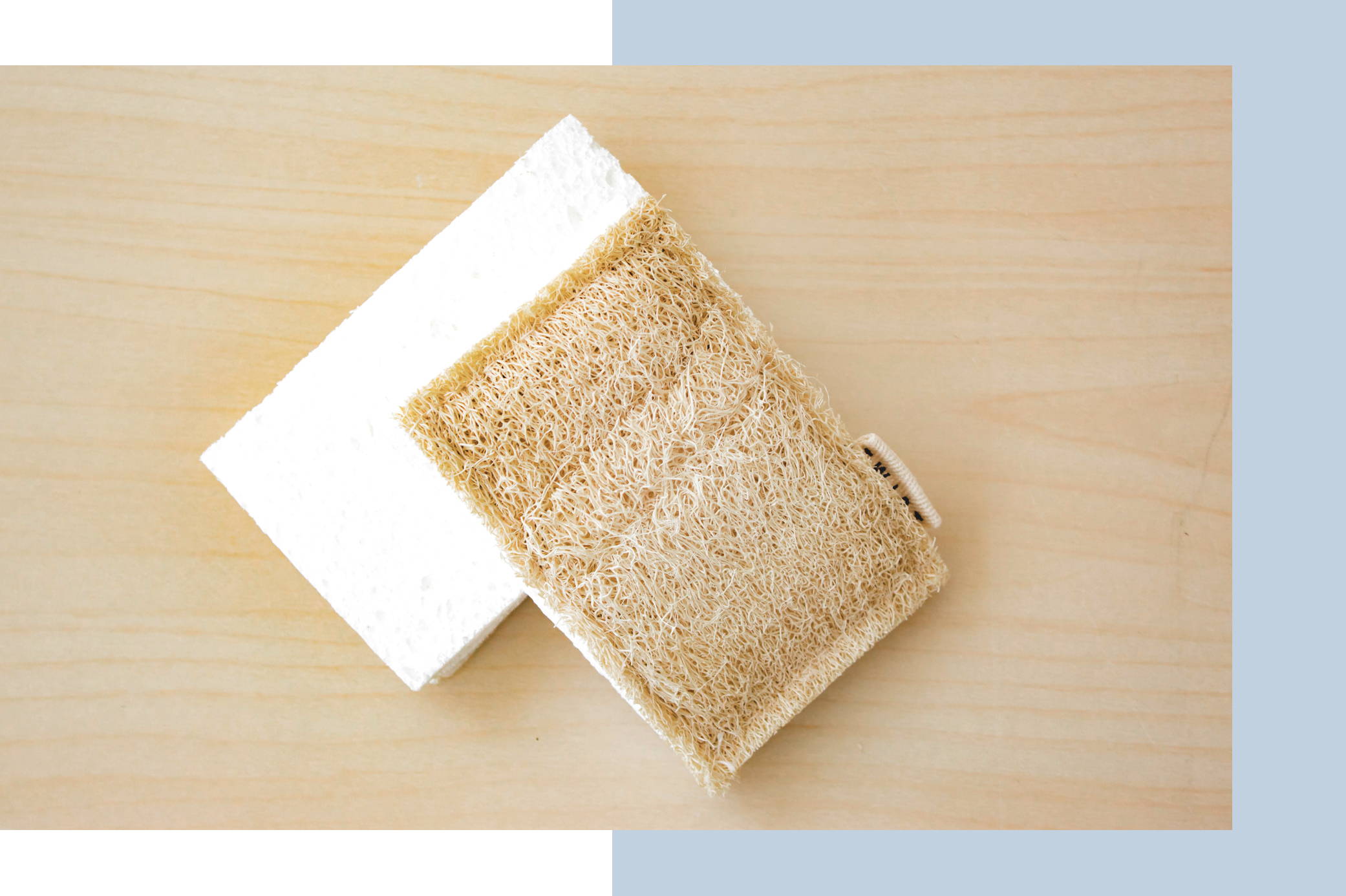 Get a few. You need one for the kitchen and one for the bath (and never the two shall meet). Never use a sponge on your dishes. Gag.
Never buy a Swiffer hand held duster again! I've had one of these babies for almost a year and I'm never going back. They're inexpensive, zero waste, easy to clean and let's face it, just plain adorable. In stock by March 10th.
Whoever said they just "push dust around" is an idiot. These have been around for 200 years for a reason. They work! Feather dusters are the best thing for plants, lampshades, books and anything fragile that needs dusting. In stock by March 10th.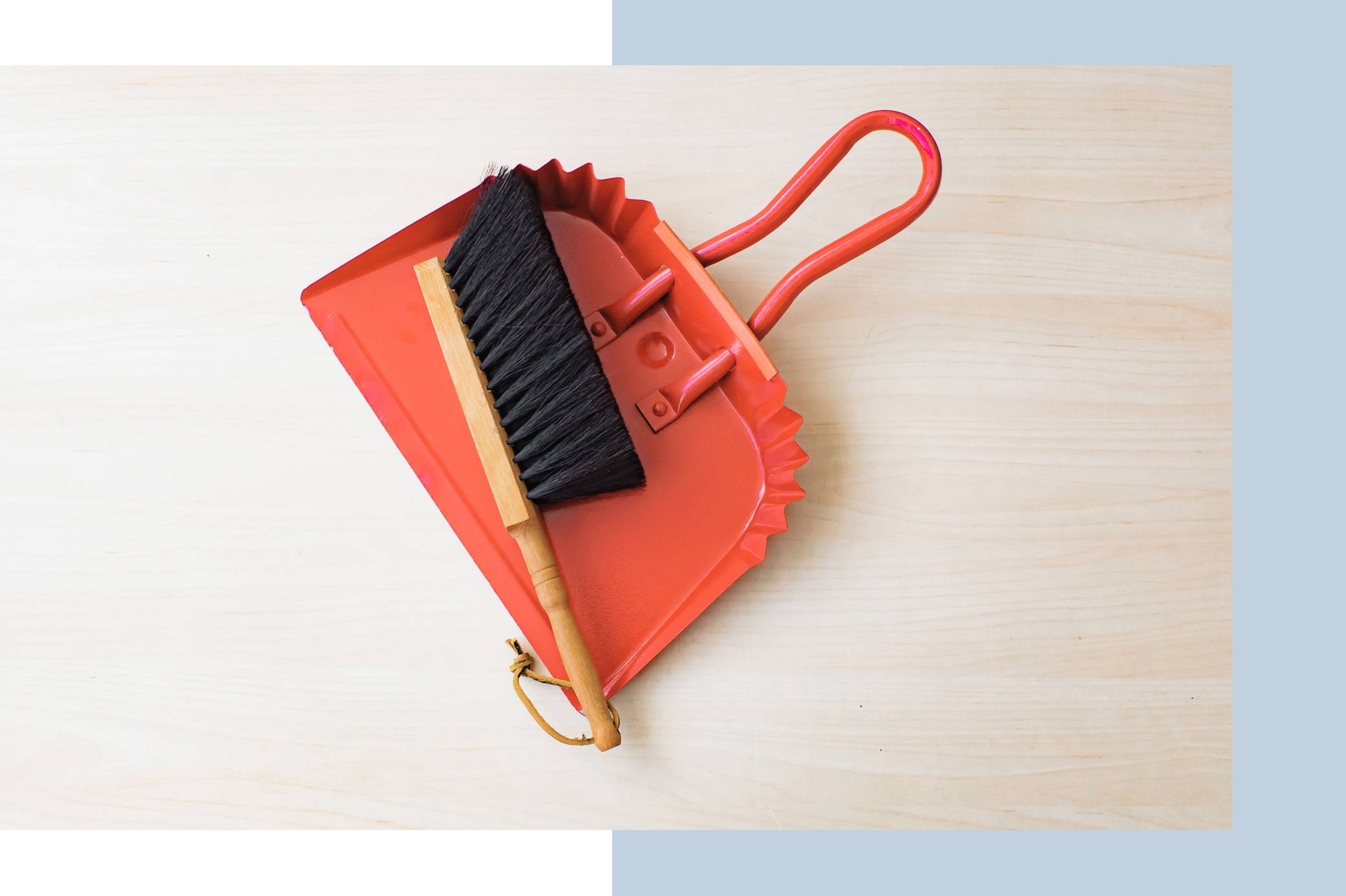 If I'm honest, I prefer the Miele vacuums because they look better but the Dyson works better. I just wish they had a more sophisticated color palette. I liked pink and purple, too. Then I turned 8. Lift your color game, Dyson!
Old shopping bags or empty Amazon boxes for donation items

Old-Dish Towels + Cleaning Cloths/Rags

Baking Soda

White Vinegar
Getting your supplies together is the first step. Sign up below and we'll send you the first Cleaning Activity next week. We got you.
xmk
---