Excellent, lightly scented
I'm a multiple time purchaser of the Glass Cleaner. It's excellent for cleaning spots on bathroom mirrors, and I like its subtle scent. And the packaging looks good, too!
That's better, is it just do and your glasses are ready
Amazing
This is better than any glass cleaner I have ever used and the ingredients are so basic! My new favorite. Not going back to Windex!
Excellent product
Love this glass cleaner and have been using it for years. There's no chemical smell but it works just beautifully. The only downside is I'd like to be able to purchase refills rather having to purchase the whole trigger bottle.
It's good
I have used this for some time. Not super impressed with the results especially with soap scum.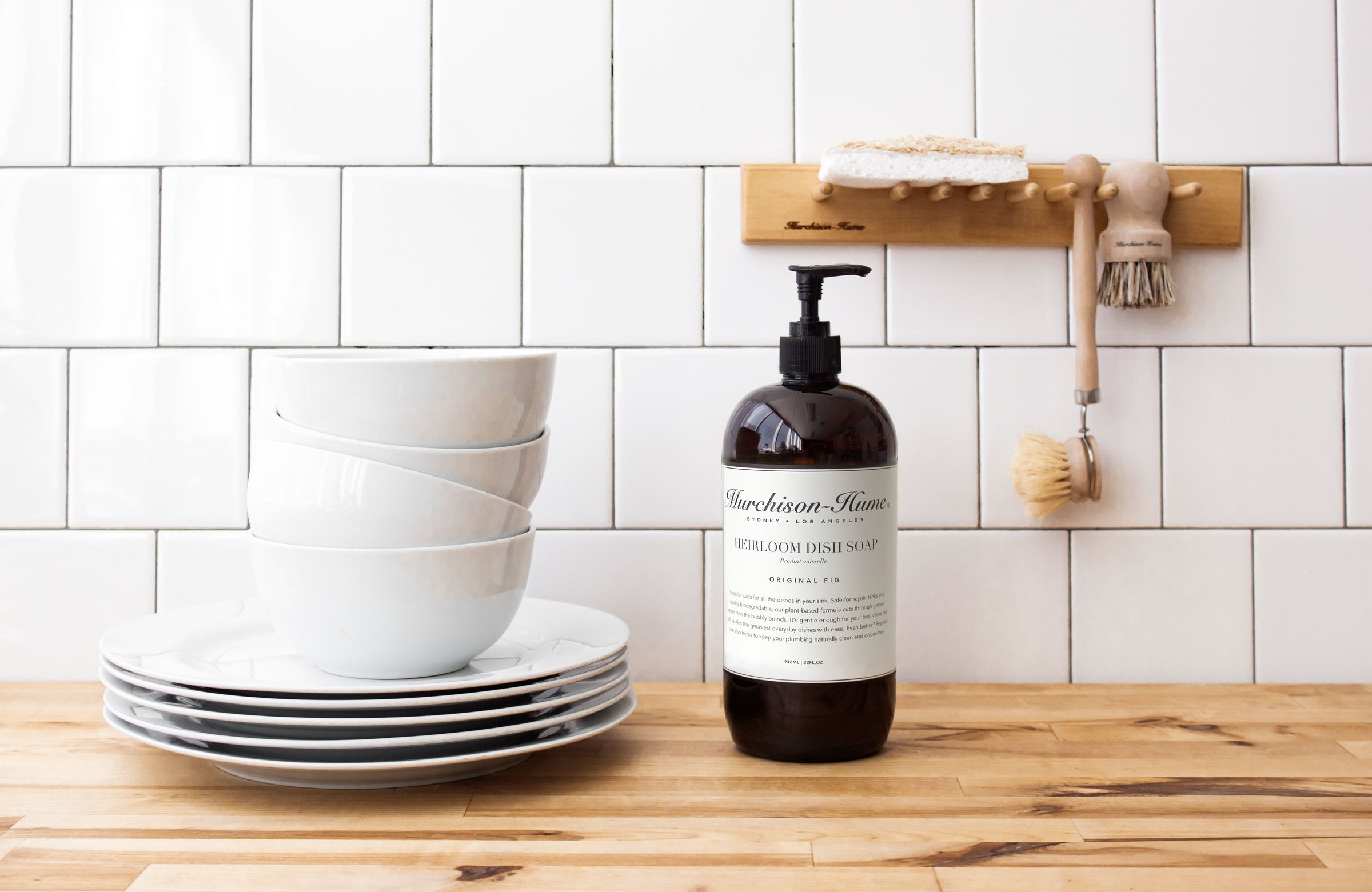 Clean is Beautiful
We think practicality, beauty and sustainability can happily co-exist (even under the kitchen sink). 
Everything we make and sell reflects our core values: Practicality, Responsibility, and Style. A product or idea that solves one of life's many mundane problems and looks good doing it? That's our sweet spot.
About Us