Ceramic Measuring Cup
Great little cup. The best I have purchased and it looks so cute!
Ceramic Measuring Cup
Perfect little cup for measuring out the laundry soap. Glad I ordered when I purchased the Everything Laundry Soap. Reading the reviews looks like it could be used for other things, and I certainly agree, although now it sticks next to my laundry Soap!
Measuring Cup
I bought this for my Laundry Soap in the first instance, since then I have bought another one for my drinks cabinet - it makes a great measure for my gin & tonics!
Cute little cup.
I thought the ceramic measuring cup was cute. I didn't fall in love with the laundry soap so I won't be using it for that but I do plan to make use of it in the kitchen.
Ceramic Measuring Cup
Perfect measuring cup--so useful and great looking! Love it!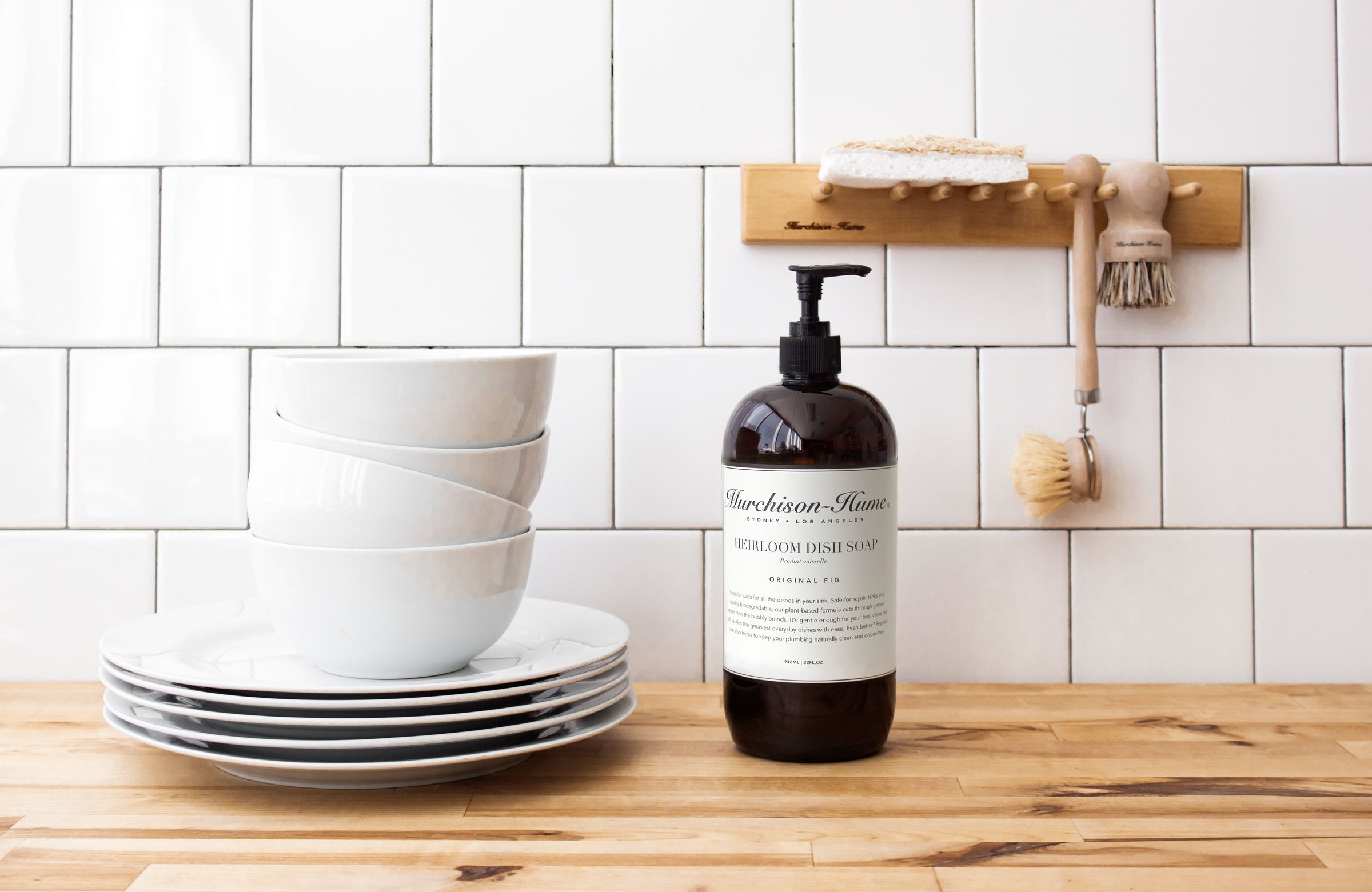 Clean is Beautiful
We think practicality, beauty and sustainability can happily co-exist (even under the kitchen sink). 
Everything we make and sell reflects our core values: Practicality, Responsibility, and Style. A product or idea that solves one of life's many mundane problems and looks good doing it? That's our sweet spot.
About Us