Life changing serum
I use the finger lime caviar intensive serum with the Heales fascia brush on my face/neck at night and wake up with firm, flawless skin! It is one of the only serums I have found that actually reduces my redness. Highly recommend.
Skin moisture that lasts throughout the day
Love the Finger Lime Caviar Intensive Serum. I have very dry skin and this serum definitely adds moisture that lasts throughout the day.
Finger lime serum evens my skin tone
Too much time in the sun in my youth had caused uneven skin and sun spots. I thought I'd have to live with it if I didn't resort to laser treatments. However, after trying the finger lime serum, I noticed a big difference with my skin within the first week of using it. It sort of looks like I have foundation on even when barefaced. I immediately bought a bottle for my sister to try. It takes about 6 drops to cover my face so the small kind of expensive bottle lasts. And that's important to me. It lasts and it potent.
Love this serum
I think this serum is one of the best products that I've ever tried. No kidding. I live at the beach and love the sun, and this serum has the capacity to even out my freckles and make my skin appear really smooth and silky. I will definitely stock up. The size is great to travel with and makes a great gift too.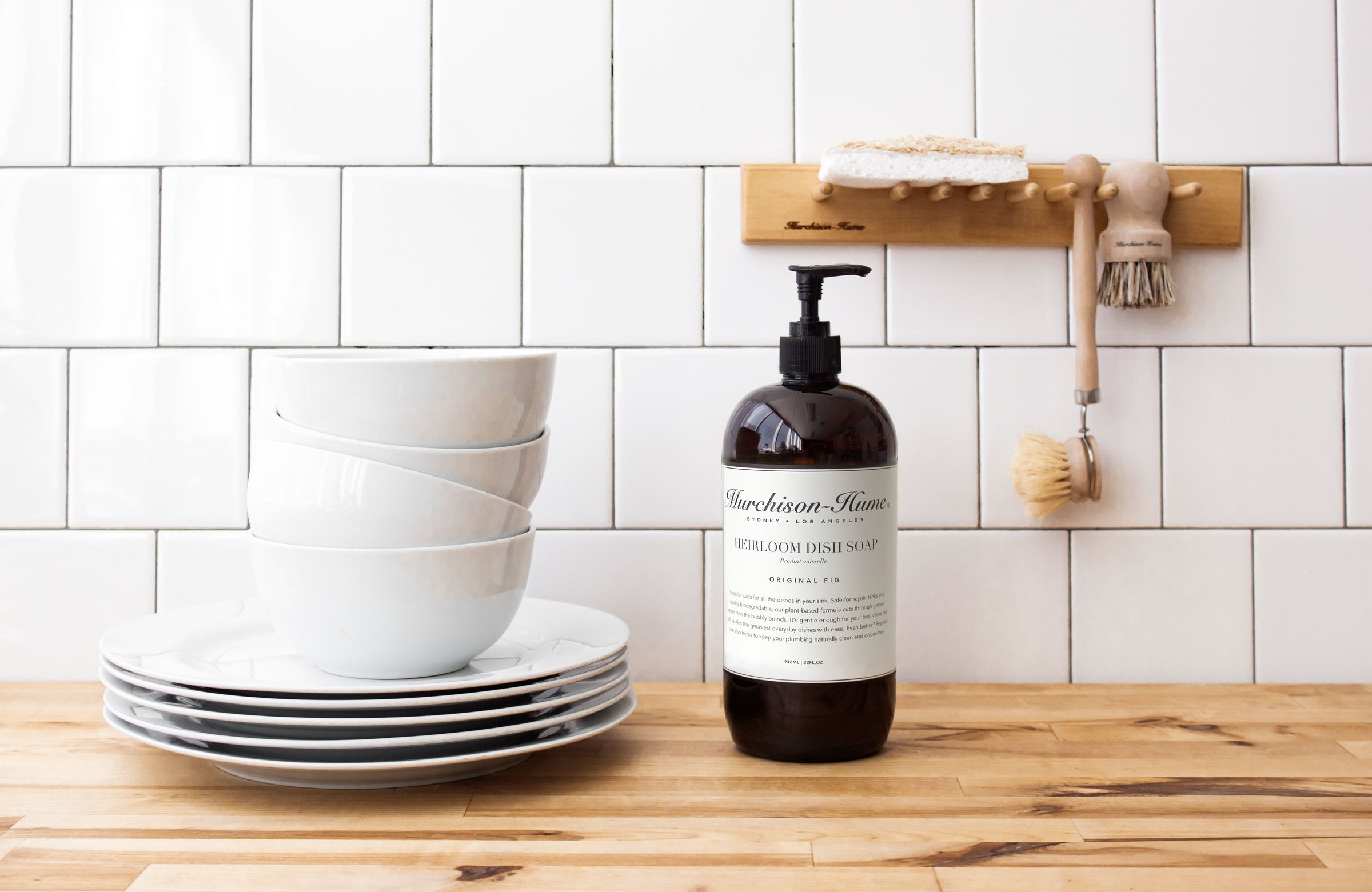 Clean is Beautiful
We think practicality, beauty and sustainability can happily co-exist (even under the kitchen sink). 
Everything we make and sell reflects our core values: Practicality, Responsibility, and Style. A product or idea that solves one of life's many mundane problems and looks good doing it? That's our sweet spot.
About Us