Like Magic
Makeup really foes just melt off. Doesnt clog pores. My skin loves it.
Literally beyond just makeup! A MUST HAVE
So I had some incredible Halloween makeup or better yet hard core acyclic paint. ( don't judge me I know acyclic paint is for canvas not faces) I was literally trying to have the perfect Picasso halloween costume. However, then it was time to take it off and everyone kept telling me "good luck" but seriously this makeup melt saved the day! I knew it was awesome for my daily make off routine but after wearing this paint for over 10 hours, I poured a little bit on to my hands and the paint was melting! Plus, my skin was super soft afterwards and I didn't even need wipes to remove anything else just wash and go.
Thank you so much for having this product!
bye bye makeup wipes
This really removed the makeup completely when I used a wet washcloth to rinse it off. I no longer buy the makeup wipes, which really contributes to land fill. Bye bye makeup wipes. Love this product. I'm hooked.
Heales Make-Up Melt
All Heales products are wonderful and this one is no exception 🙏❤️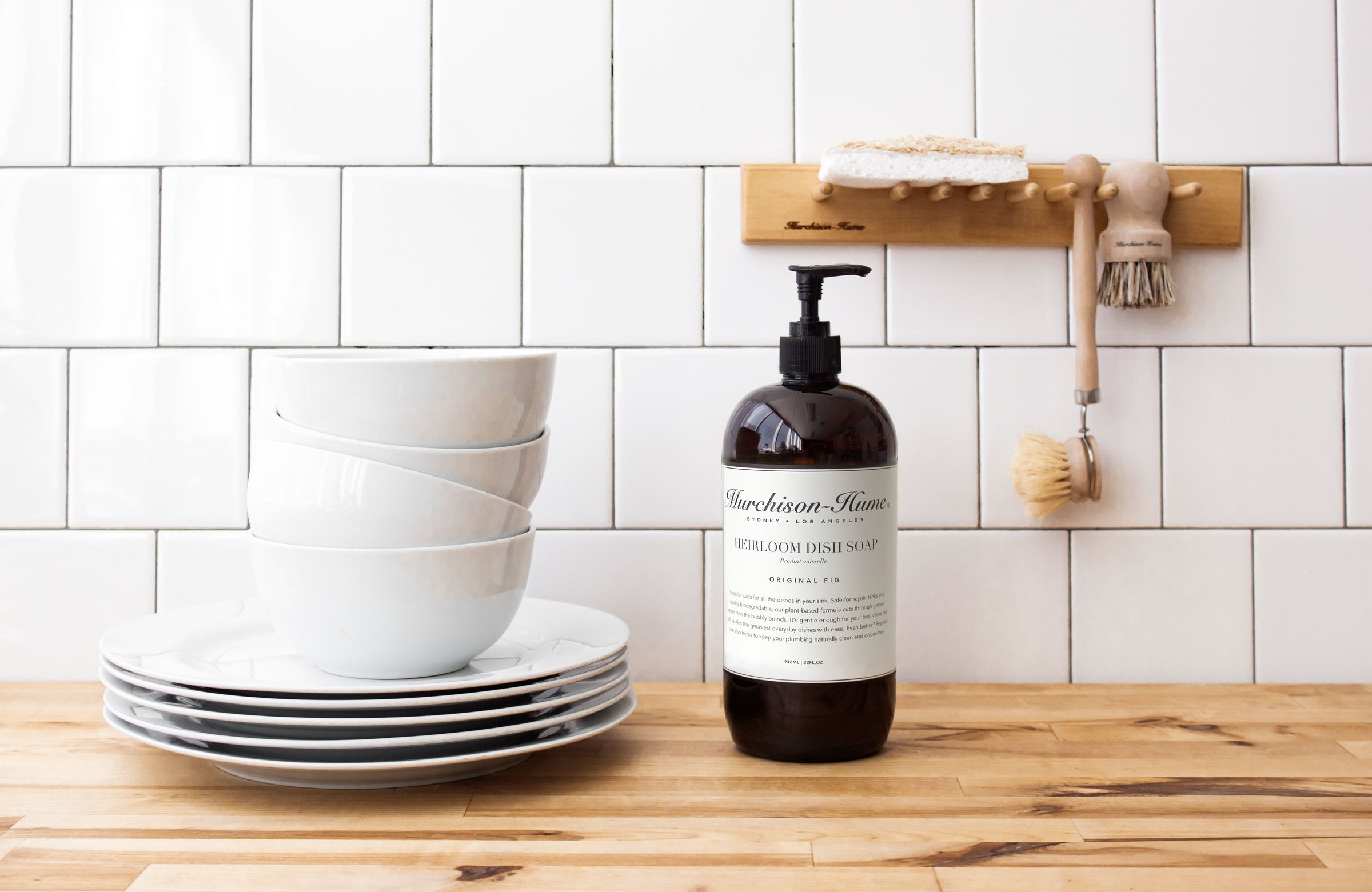 Clean is Beautiful
We think practicality, beauty and sustainability can happily co-exist (even under the kitchen sink). 
Everything we make and sell reflects our core values: Practicality, Responsibility, and Style. A product or idea that solves one of life's many mundane problems and looks good doing it? That's our sweet spot.
About Us