Bathroom cleaner refills
I love these products and use them in both our bathrooms. caring about the environment it is great they come in small refills. I was really disappointed with the ridiculous amount of packaging for such some bottles - not great for our environment at all.
Bathroom Cleaner
I love this product. I use it daily and it keeps the bathroom immaculate
Smooth Sailing
I've use the bathroom cleaner and it works wonderful beautiful clean smell no chemical residue and it actually cleans. I'm very impressed.
Bathroom Refill Fig
I adore this brand so much, beautiful bottles and lovely fig scent! My favorite bathroom cleaner
This is a great product…and I minimize contributing to the recycling bin.
I use Murchison-Hume Bathroom Cleaner regularly. Because I live in a tiny house, I don't have a lot of storage space so I can fill my 17 oz. spray bottle twice from this tiny bottle. And I don't have too much plastic waste to recycle. The cleaner works well both on my bathroom sink and cleaning the toilet. I like the subtle Australian White Grapefruit scent too.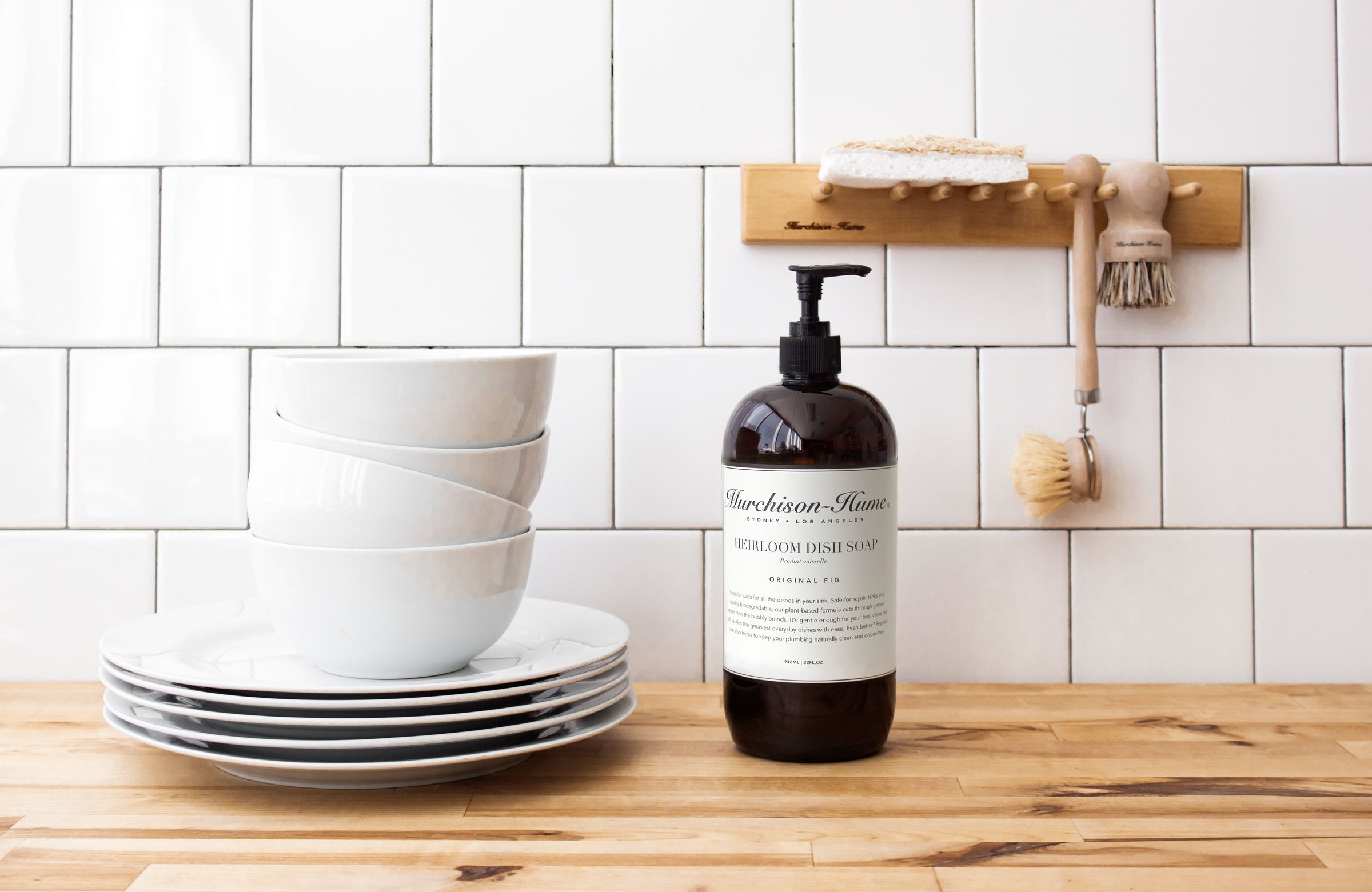 Clean is Beautiful
We think practicality, beauty and sustainability can happily co-exist (even under the kitchen sink). 
Everything we make and sell reflects our core values: Practicality, Responsibility, and Style. A product or idea that solves one of life's many mundane problems and looks good doing it? That's our sweet spot.
About Us