Delicious and yummy
Comfortable to hold and the nubs are smooth on the skin. I wish the nubs were a little farther apart and the overall size of the brush a bit bigger, maybe they could design a new or additional model. But in general a great 👍 piece. Oh and I guess you aren't supposed to get it wet… so perhaps that causes decay, which I will be experiencing because how could you not use it in the shower, it just makes sense to.
High Quality Brush
This is a high quality brush. The handle length is perfect for everything except the very center of your back.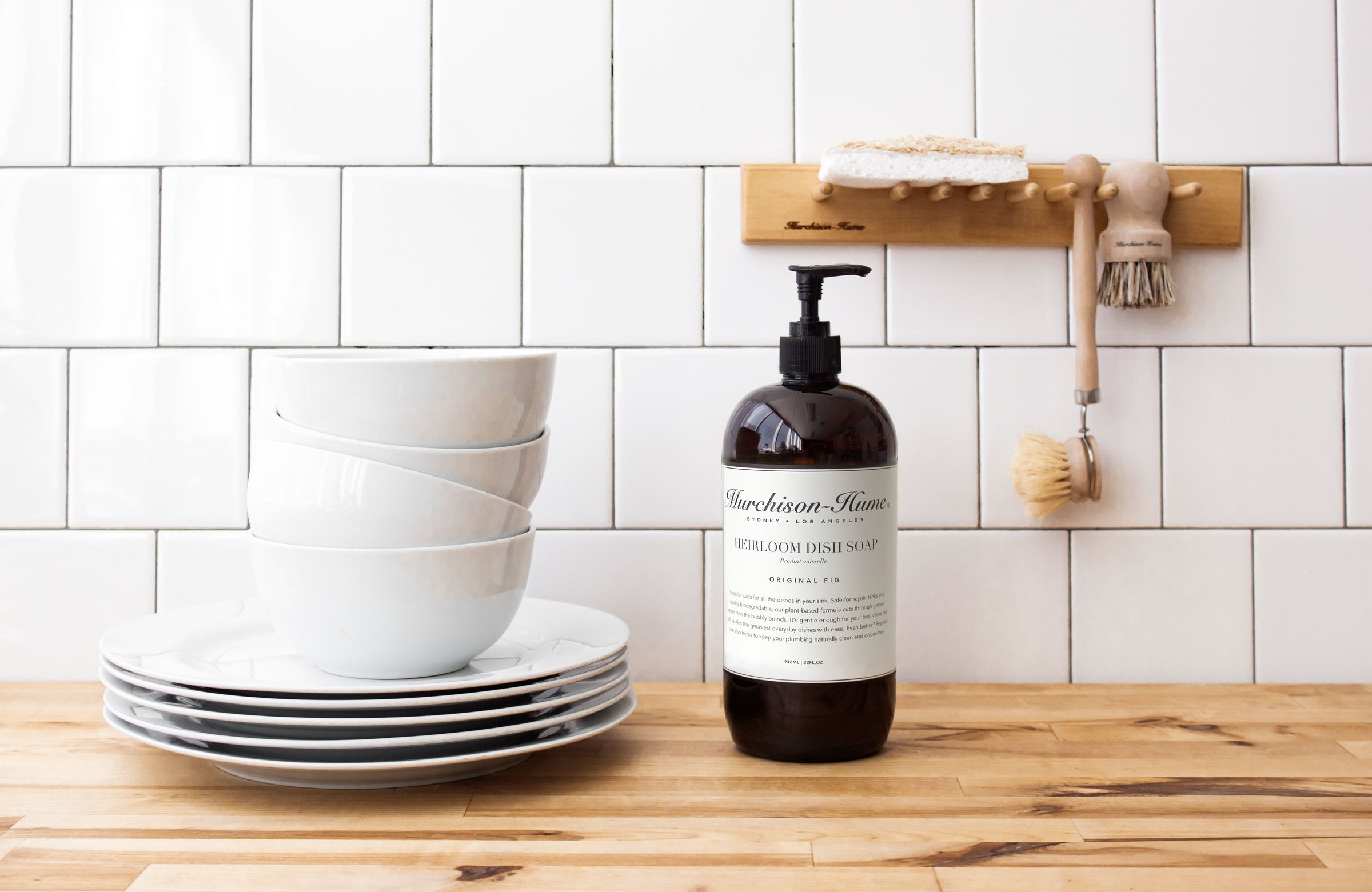 Clean is Beautiful
We think practicality, beauty and sustainability can happily co-exist (even under the kitchen sink). 
Everything we make and sell reflects our core values: Practicality, Responsibility, and Style. A product or idea that solves one of life's many mundane problems and looks good doing it? That's our sweet spot.
About Us