Le Chien Chic
This dog shampoo is the best! I keep it in the kitchen on a tray with other Murchison-Hume products to accomplish quick clean up of paws. The sent is spa-like, fresh and subtle, and my fur baby appreciates that it is a gentle but effective, easy-to-rinse cleanser.
Dog shampoo
Smells great and works grest
So easy to use!
So far I've only had to use this one time for my little pup but it worked wonderfully! So easy to squirt out, lathered very nice and rinsed clean and easy. Plus the scent is nice and subtle. So glad I purchased this!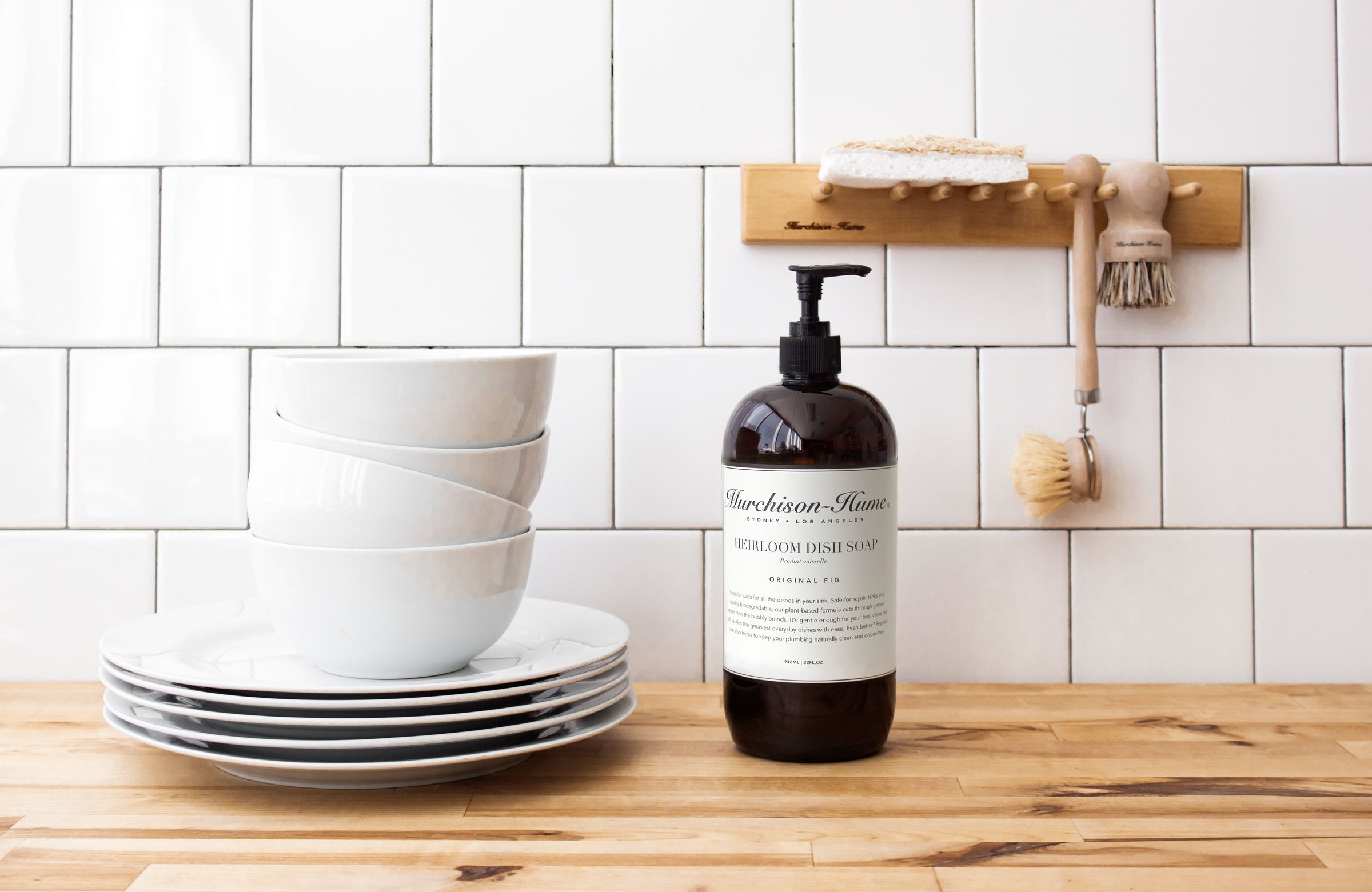 Clean is Beautiful
We think practicality, beauty and sustainability can happily co-exist (even under the kitchen sink). 
Everything we make and sell reflects our core values: Practicality, Responsibility, and Style. A product or idea that solves one of life's many mundane problems and looks good doing it? That's our sweet spot.
About Us